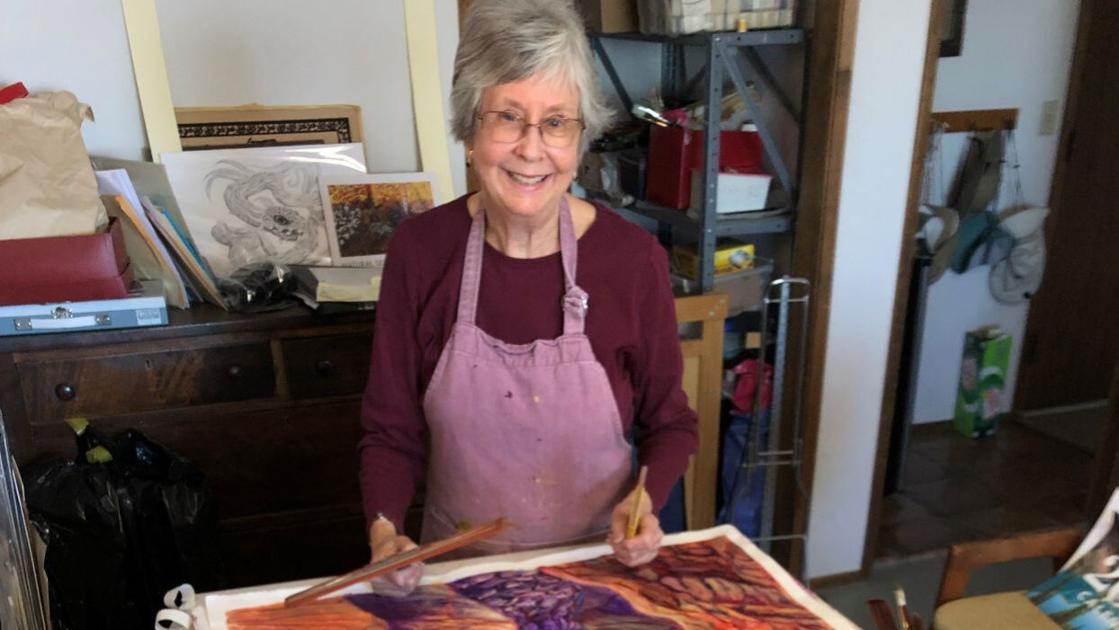 Retired Art Teacher Creates Abstract Tucson Nature Paintings | Entertainment
"They're only allowed to take a limited number of electives, so obviously they have to choose," Beamer says. "I would refer them to Parks and Rec, Pima Community College – you can explore private lessons, you can do all kinds of things."
"I just hope people will seek advice from the artists who impress them," she says.
Although Beamer retired from teaching in 2003, she continues to paint.
"What I do is sometimes work directly from nature, like working outdoors in the open air – drawing and then painting," she says. "I also work with photos – because I can't stop on the side of Mount Lemmon without getting run over by cars, so I jump out of the car and take a photo."
"I've always been interested in color and texture," she says. "You see that, of course, in nature."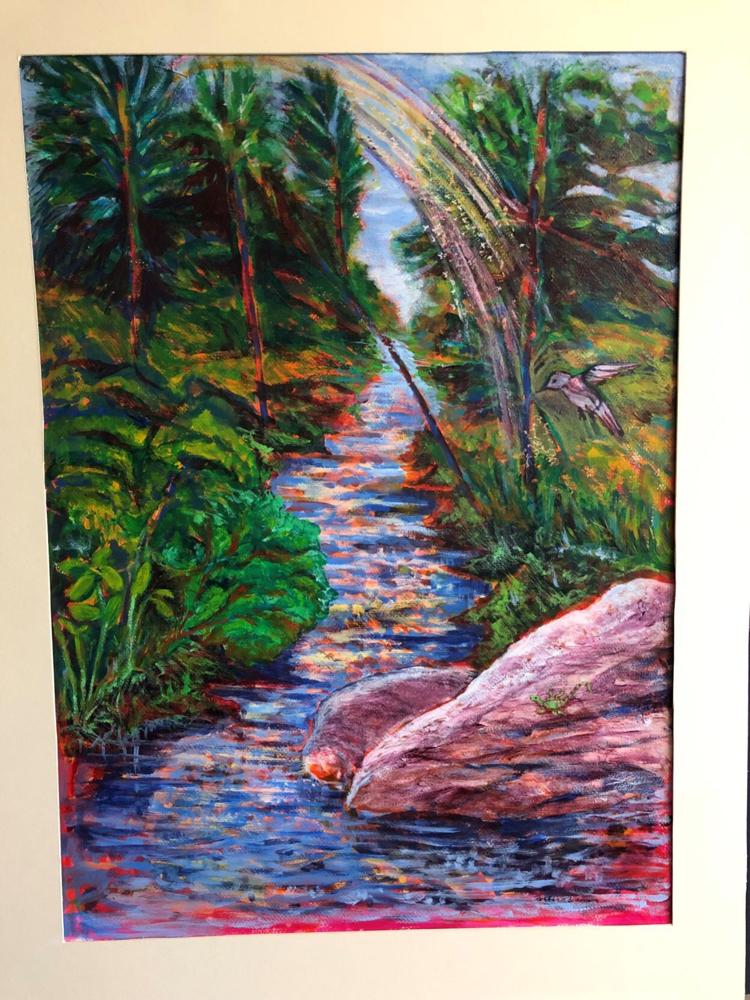 Beamer has worked in watercolor before – although she is not quite done with the medium and is currently a member of the Southern Arizona Watercolor Guild. More recently, she has embarked on acrylic paintings. "I came across these acrylics in my closet," she says. "I said, 'I have to use them before they dry out,' so it was like a media inspiration."
Beamer describes his paintings as abstract and non-objective.